Dirigo Home Inspections Services
General Building Inspection – Residential & Commercial
When you hire Dirigo Home Inspections of Bar Harbor, Maine for your next residential or commercial inspection, you can expect to receive an outstanding level of service and attention to detail. We offer our General Building Inspection for residential and commercial properties that covers everything from the foundation to the roof and all systems between.
I'll arrive at your property ready to access the roof with either a ladder or a lift and will walk the roof if it is safe to do so. As an InterNACHI certified inspector, I strictly follow their standards at each inspection. Dirigo Home Inspections will review the following visible aspects of your property and provide you with a detailed digital report of our findings:
Foundation
Roofing
Exterior walls & siding
Porches & decks
Attic & Basement
Garage
Electrical Systems
Plumbing Systems
Built-in Appliances
Interior, doors, walls, windows
Heating and Air Conditioning Systems
Insulation & Ventilation
Fireplaces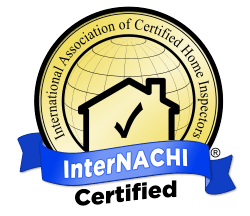 Thermal Imaging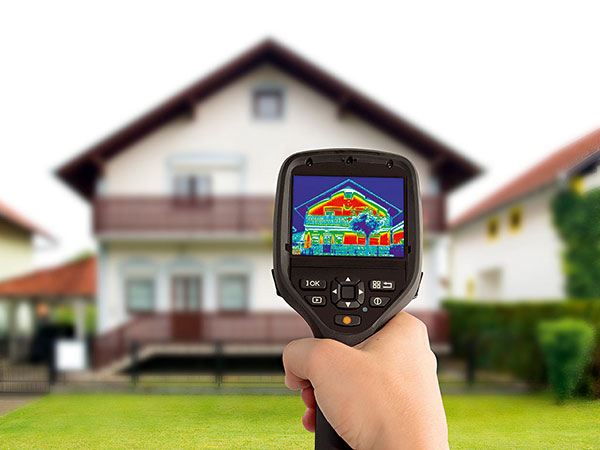 I include Thermal Imaging with all my residential and commercial inspections. Thermal Imaging technology allows me to see potential issues that would be undetectable without the FLIR infrared camera. This is a valuable addition to any inspection, particularly in our area of Downeast Maine. Waterfront properties and those in an area with heavy precipitation are more likely to have issues with water and moisture intrusion, which can lead to mold and structural damage. Our Thermal Imaging technology will help identify any leaks and areas of concern on your property.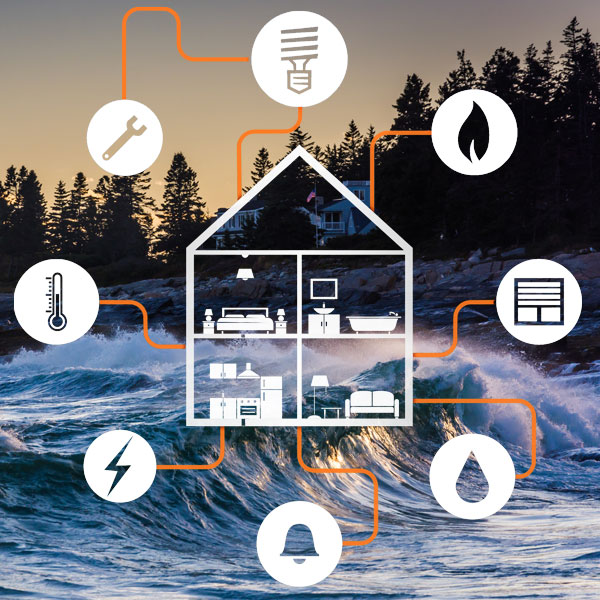 Your Inspection Report
We use HomeGauge Inspection Software to provide you with a comprehensive, high-quality inspection report. Shortly after we complete your residential or commercial inspection, you'll receive a username and password so you may easily access your report online using your computer, tablet or smartphone.
We also include a special Create Request List feature unique to HomeGauge's inspection reports. The Create Request List feature enables the buyer or seller and real estate agent to review any issues I discover and then indicate how they would like each issue to be resolved. This simplifies the negotiation process between all parties and allows you to efficiently move forward in buying your home. You may view one of our sample reports here.(NEED SAMPLE REPORT)
If you're in the market for a qualified, knowledgeable residential or commercial inspector in Downeast Maine, please contact Dirigo Home Inspections today to inspect your property!